Quickbooks Cloud Hosting: How to Lower your IT Budget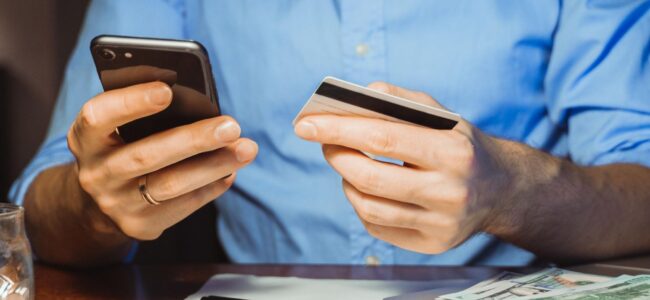 As a business owner or independent contractor, you're always looking for ways to save. Operating a business isn't cheap, so it's important to avoid overpaying for underutilized features or services. Your IT bill is a perfect example of this. Many business owners tend to miss the hidden costs of their outdated systems, unaware of budget-friendly solutions such as QuickBooks cloud hosting. But in most cases, a migration to a cloud-hosted system is far more cost-effective.
If you're still running a legacy IT system, your budget may be hurting. Consider QuickBooks cloud hosting to cut back on maintenance costs, environmental expenses, additional staff wages, and opportunity costs. 
Legacy IT Will Bleed You Dry
Whether you're using outdated hardware or software, it's easy to think, "If it works, keep using it." Maybe you're a CIO or business owner who assumes your old legacy infrastructure will be cheaper than a cloud-hosted network. But in most cases, this isn't the case. Due to high maintenance costs, environmental expenses, staff wages, and opportunity costs, older IT systems end up denting your wallet far worse than a migration to a cloud-hosted system. 
Maintenance Costs
When a product approaches the end of its life, hardware tends to become far more expensive due to a scarcity in parts.
Environmental Costs
Since older hardware outputs more energy to do its job, higher rates of power consumption can result in significantly higher power bills, hurting your IT budget.
Additional Staff Wages
Since operating legacy systems is more complicated than newer ones, you may need to pay staff higher wages for specialty knowledge or rare skill sets.
Opportunity Costs
If your business is too caught up in legacy system expenses, you'll have less budget to allocate to emerging technologies that could improve efficiencies or build new revenue streams.
Maximize Your Budget with QuickBooks Cloud Hosting
With QuickBooks cloud hosting, you can avoid these restrictions altogether. The reason it's so budget-friendly is because it requires no on-premise servers, additional devices, or software to operate. In other words, there's no need for local storage – your data will be stored and backed up at an offsite location, such as with OC Cloud 9's proprietary data centers. 
What's more, QuickBooks cloud hosting allows you to access your client data from any device, be it a laptop, smartphone, or tablet, at any time. As long as you have your login credentials and a stable internet connection, you'll be good to go. 
Another budget-friendly factor with QuickBooks cloud hosting is the reduced expenses associated with remote work. Transitioning to a remote model with QuickBooks hosting means less travel to and from the office – a blessing amid the current gas prices. And with those savings, you can focus on other areas of your operations that require improvement. 
Start Quickbooks Cloud Hosting with OC Cloud 9
Don't let your outdated IT system restrict your budget for other areas of improvement. Instead, handle your accounting needs on a desirable budget by migrating to QuickBooks cloud hosting. Call OC Cloud 9 to start your migration today.  
Meet the OC Cloud 9 Team
OC Cloud9 and Orange County Computer, Inc. have a proven track record of satisfied clients with seamless transitions into private cloud solutions. Our beginning-to-end process ensures your business needs are met through extensive research, design, deployment, and implementation of your cloud services.
Learn more about our solutions by visiting our Learning Center, or speak with a member of our Cloud Solutions Team any time at our Orange County office by calling 949-699-6619.
You might also like