Access Advanced Disaster Recovery Measures with QuickBooks Hosting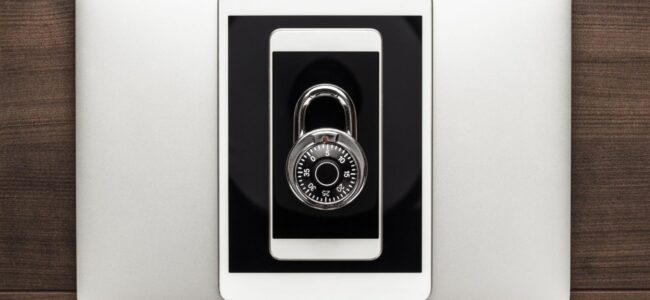 If you own a business, no matter your industry, you need disaster recovery measures in place. In IT, disaster recovery keeps your business going in the event of a cyberattack, natural disaster, or human error that threatens your data's integrity, serving to bolster your business's longevity. And while most business owners and contractors view QuickBooks hosting as a vulnerable application, its disaster recovery capabilities are actually quite advanced. 
Read on and discover the power of QuickBooks hosting in establishing business continuity, and contact OC Cloud 9 to secure your clients' data in our proprietary data centers.
Why You Need Disaster Recovery Measures
In the world of IT, emergency situations can be incredibly costly. From user errors and natural disasters to advanced cyberattacks, your business could suffer in a number of ways. Traditional methods of data protection tend to be vulnerable to such threats, especially environmental damage such as hurricanes, earthquakes, or fires. This poses a major threat of data loss – and loss of revenue as a result. For this reason, it's absolutely essential that your business practices data integrity by having disaster recovery measures in place. 
Secure Your Data with QuickBooks Hosting
Many business owners are hesitant to try cloud applications of concerns for security, assuming that the cloud isn't well protected – though this couldn't be further from the truth. In fact, QuickBooks hosting offers a fantastic data recovery option that hosts your cloud data at multiple remote data centers. These data centers are strategically located in different physical locations, fragmenting your data and therefore minimizing damage from disasters, attackers, or human error. Not to mention your data is continuously backed up, which prevents costly downtime and allows you to access information at a moment's notice.
Start QuickBooks Hosting with OC Cloud 9
In any business, disaster recovery measures are essential for business continuity. Rather than leaving yourself vulnerable to natural disasters, cyberthreats, and human error, consider leveraging QuickBooks hosting with OC Cloud 9 for its ease-of-use and advanced disaster recovery capabilities.
Meet the OC Cloud 9 Team
OC Cloud9 and Orange County Computer, Inc. have a proven track record of satisfied clients with seamless transitions into private cloud solutions. Our beginning-to-end process ensures your business needs are met through extensive research, design, deployment, and implementation of your cloud services.
Learn more about our solutions by visiting our Learning Center, or speak with a member of our Cloud Solutions Team any time at our Orange County office by calling 949-699-6619.
You might also like