We are always looking for new additions to our team at OC Cloud9. Talented and motivated candidates are welcome to apply.
It's possible to have fun and work hard at the same time.
Benefits: Paid Holidays, Sick PTO, 401K, Life, Vision, Medical Benefits, Team Events and Outings – You can even take the day off on your birthday.
We Are HIRING!
We hire and develop the best people in order to deliver the best customer experience. We work with thought leaders in fields that are shaping the future, including cloud, cyber security, and data recovery. Our staff has access to exclusive industry events, training sessions, and certifications that allow everyone to grow their careers. Check out our current openings.
Join The OC Cloud 9 Team!
Are you tired of working at a company with no opportunity to learn, grow, or have an impact? If this describes you, then we'd like you to consider joining our team! You bring the natural talent and aptitude, and we will get you up to speed on the latest server virtualization technologies, remote access and cloud solutions, along with premise and cloud-based business continuity solutions. At OC Cloud9 you will become the well-rounded and accomplished network engineer you have always wanted to be. You'll love how much more interesting your work can be because you will recommend and work directly with CEO's and "C-Level" management employees at our client sites.
What career path are you on? At OC Cloud9, you could discover technical skills and leadership qualities you didn't know you had. Your ideas may turn into actions that that make a real impact with our clients and other team members. Just imagine what you can do!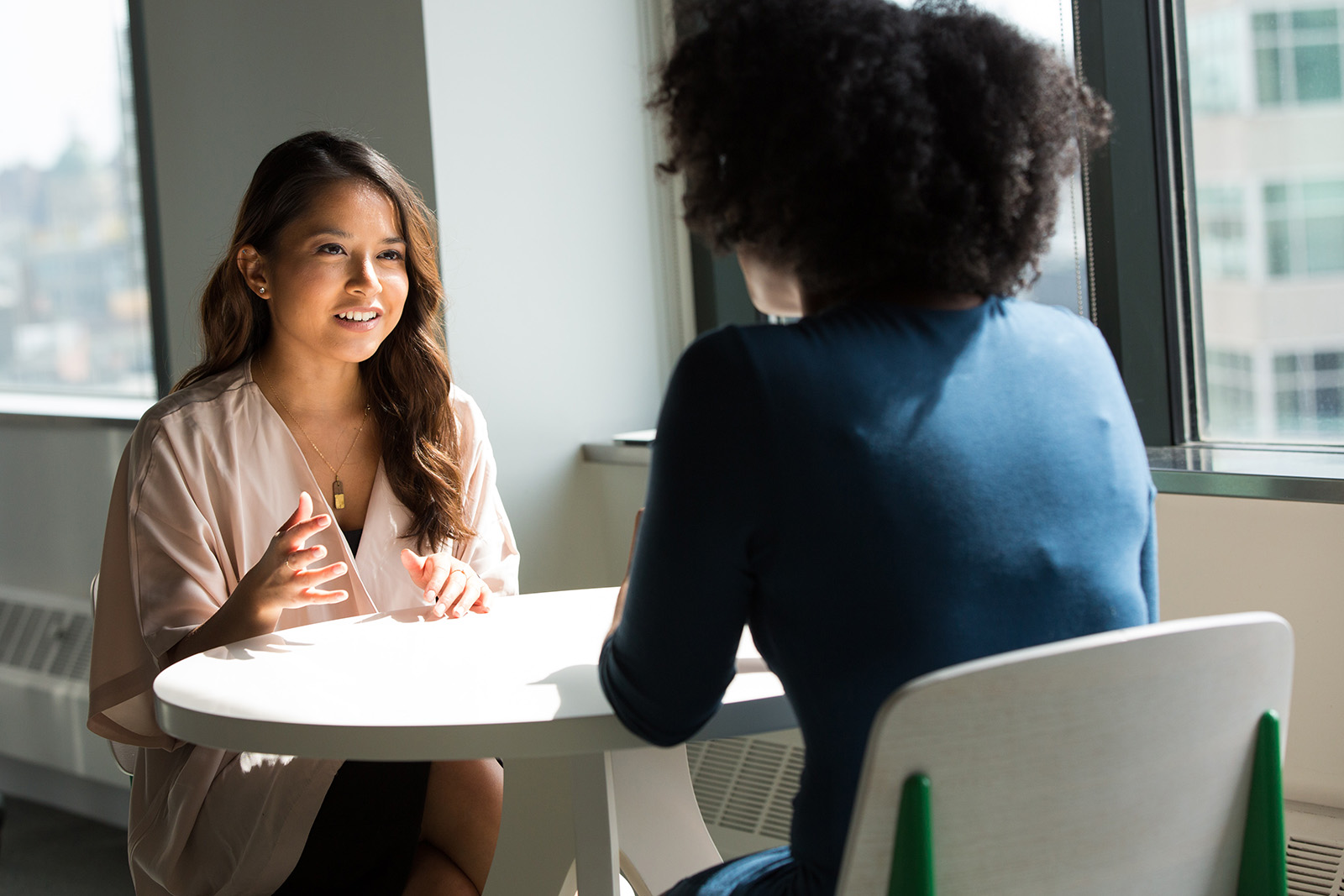 Your success is our success; we are invested in building systems that help you reach your goals.
Let's get started on building a custom-fit solution that helps your company reach new heights.