Empower Your Employees to Work
Anywhere in the World
The New Normal:

Companies are Reaping the Benefits




of Remote Teams Using Virtual Desktop Integration (VDI)



Business owners and operators are creating amazing efficiencies and boosting both productivity and employee morale with Virtual Desktops or VDI.
Remote work is no longer the exception, it is becoming the norm. VDI gives companies flexibility at their fingertips.
How?
Virtual Desktops allow your business to host and centrally manage desktops in the data center. They also provide WiFi-enabled users to work anywhere in the world, whether that's from the couch or from a vacation rental in Hawaii, VDI is business at your fingertips.
Switching to a virtual desktop environment can also help your organization reduce IT Management costs and individual user hardware costs. It also enables highly secure management of your data and applications.
Types of Virtual Desktops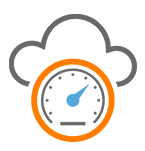 •  Graphic Intensive Processing
  •  Smart Device Connectivity
  •  Remote Graphics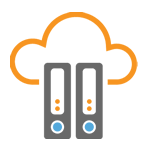 •  Hosted Applications
  •  Enterprise Exchange Mail
  •  Smart Device Connectivity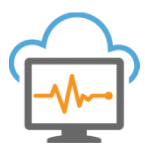 •  Encrypted Email & Data
  •  Access Control
  •  Mobile Device + Transmission Security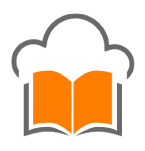 •  School Work, Anywhere
  •  Hosted Applications
  •  File Storage & Sharing
Want to Know if Virtual Desktops
Are Right For You?