Your Private Cloud Solutions Provider
20 Years of Serving Southern California Businesses
We established OC Cloud9 to help bring the highest-quality service and cutting-edge innovations in private cloud technology to local businesses in the Southern California area.
Born from Orange County Computer, a cybersecurity and technology repair company with over 20 years of experience in the local area, OC Cloud 9 offers large scale technology solutions and consultancy services to companies and organizations in a wide variety of fields.
Our mission is to treat our customers' businesses as if they were our own. Too often, we see companies operate with IT solutions that are outdated and ill-fitted to their business. Their current systems don't align with their company and its goals, or effectively work to achieve them.
We wanted to change that.
OC Cloud9 and Orange County Computer have a proven track record of happy customers with seamless transitions into private cloud hosting. Our beginning-to-end process ensures your business needs are met through extensive research, design, deployment, and implementation of your cloud services.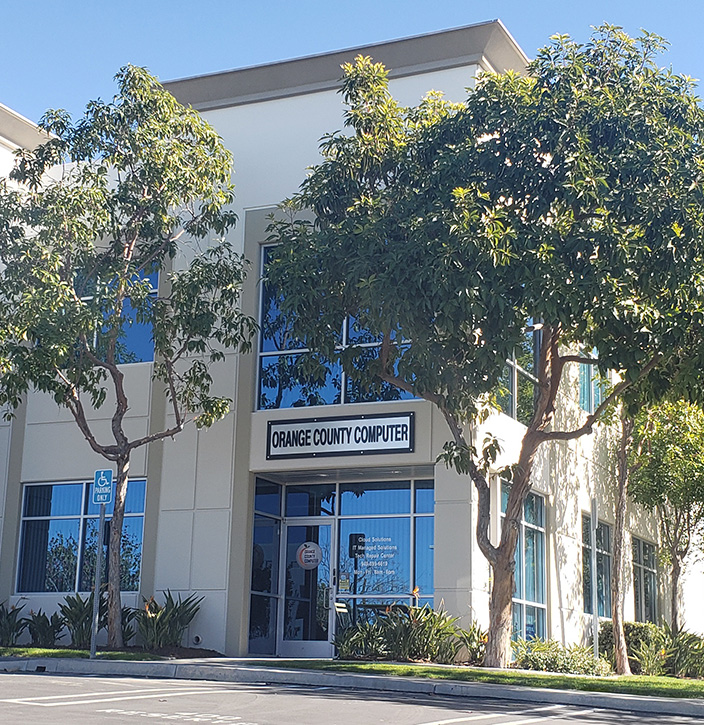 Your success is our success; we are invested in building systems that help you reach your goals.
Let's get started on building a custom-fit solution that helps your company reach new heights.