Infrastructure as a Services (Iaas)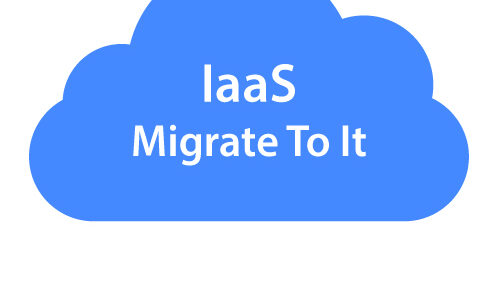 What is IaaS? 
Infrastructure as a Service (IaaS) refers to the cloud service model where a company rents bare metal servers (infrastructure) to clients. These clients are free to install whatever operating systems and/or applications on the rented servers. The renting company handles all infrastructure-based maintenance and operation costs.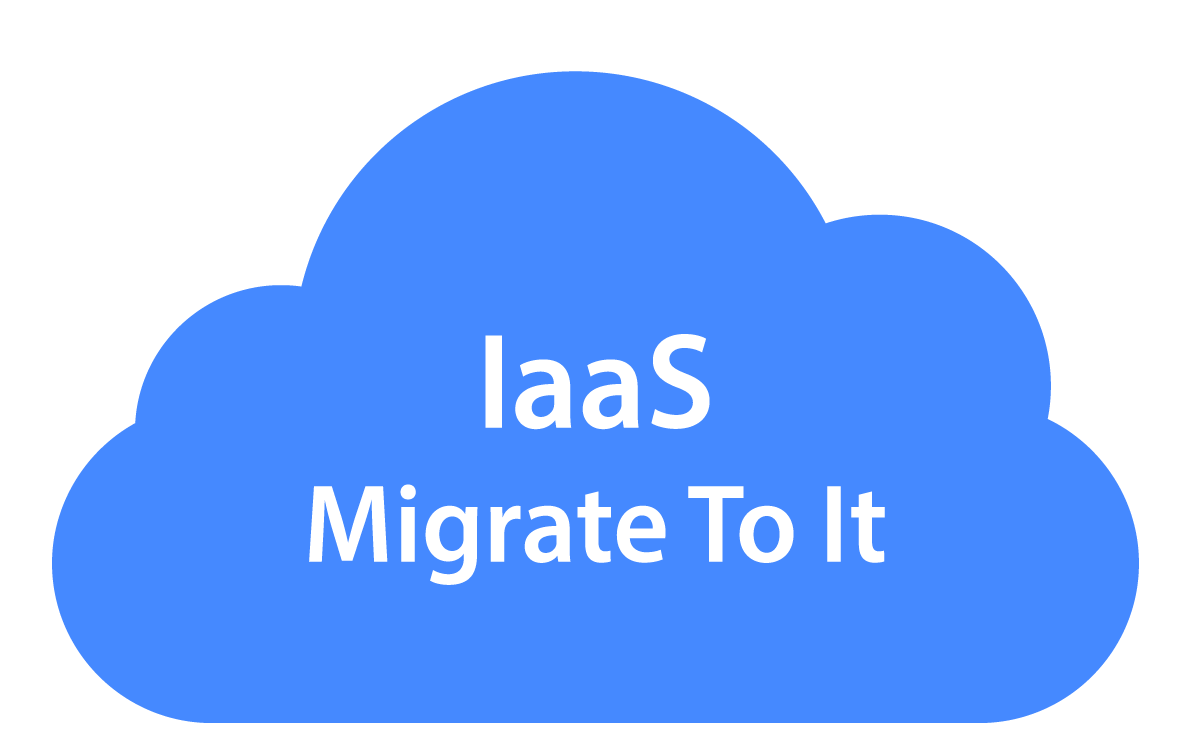 Who Can Benefit from Iaas
Services like this can be very appealing to anywhere from the most technical team to the enterprise that is growing at a scale that would make purchasing and owning physical servers an extreme cost that requires dedicated staff. Local area networks including IP addresses are part of the offer. For the wide area connectivity, the Internet can be used or – in carrier clouds – dedicated virtual private networks can be configured.
How IaaS Works 
IaaS providers typically supply resources on-demand – as the need increases, the system will automatically allocate further resources (for additional cost, of course). Once the infrastructure has been rented out, the cloud user can begin installing operating system images, and then their application software. In this model, it is the cloud user who is responsible for patching and maintaining the operating systems and application software. Cloud providers typically bill IaaS services on a utility computing basis, that is, cost will reflect the amount of resources allocated and consumed.
You might also like