Hybrid Cloud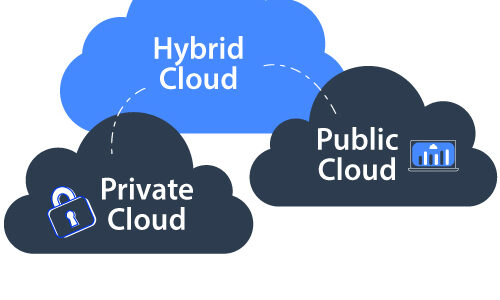 How a Hybrid Cloud Solution Works

The Hybrid Cloud Solution Model is exactly what its name indicates. It is the combination of two or more cloud solutions that a client subscribes to which can be a variety ranging from Private Cloud, Community Cloud or Public Cloud. These cloud services are not co-mingled, instead they exist and function independently of one another. The services are designed specifically for a client as parts of a complete cloud solution for the client. The primary benefit of this model is the functionality of services available to clients, such as multiple deployment models. The Hybrid Cloud Model is growing in demand and popularity as more businesses have adopted cloud solutions as a primary part of their business model with technology.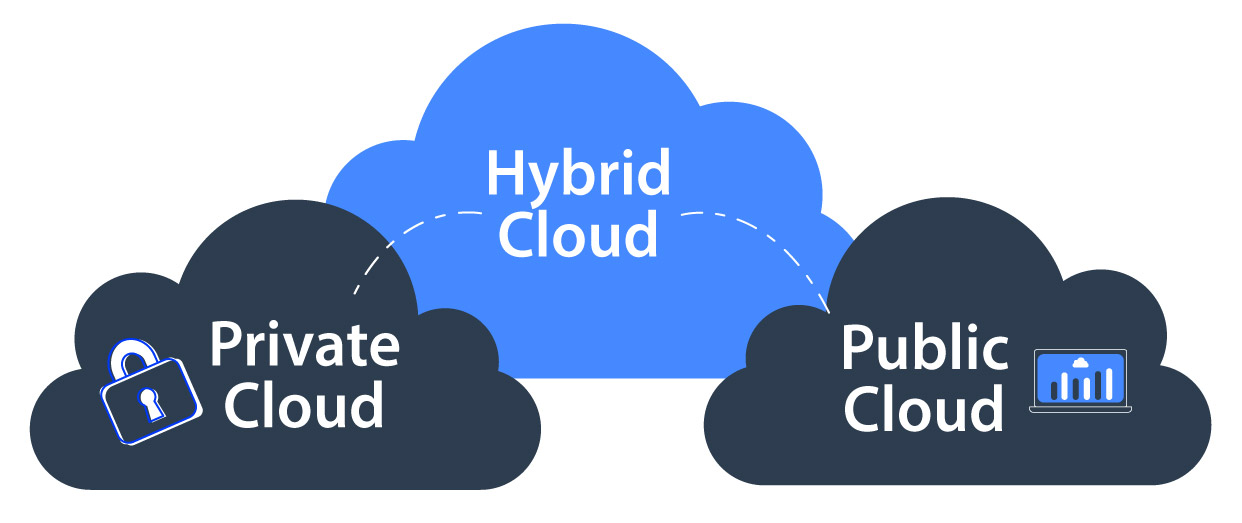 Benefits of a Hybrid Cloud

Cloud subscribers can reap the benefits provided by multiple cloud types from this "Hybrid" architecture; especially regarding FAULT TOLERANCE and USABILITY. What this means is that this repertoire of services is available with locally immediate usability and without dependency on internet connectivity. Hybrid Cloud architecture requires both on-premises resources and off-site (remote) server based cloud infrastructure. While Hybrid clouds lack the security and certainty of fully private cloud, they provide the flexibility of in-house infrastructure with the fault tolerance and scalability of cloud based services.
Hybrid Cloud Example
The Hybrid Cloud may be a 200 User Hosted Mail Exchange Solution combined with an Application Development Solution for the program development team to design and test a new product.
You might also like