Why Local Private Cloud Solutions Are Best For Your Start-Up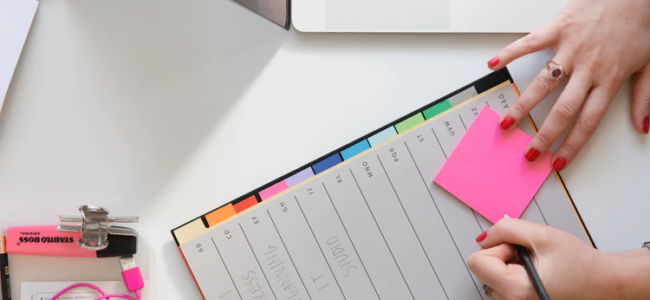 When your business is growing, choosing the best solutions to support changing needs is essential to your ability to pivot quickly and drive business growth. Choosing a solution that allows you to be flexible and works with you is a wise choice, and for many start-ups and small businesses, a local private cloud option offers just that. Read on to discover why local private cloud solutions are best for your business.
They Offer Cost-Effectiveness
Resourcefulness is a key element in a start-up's toolbox. The ability to get many things done without expensive fixed costs is essential for start-ups to grow financially, and finding the right IT solutions can help. Businesses who switch to local private cloud environments see up to 35% decreases in ongoing IT maintenance and hosting costs. When budgets are tight, this type of savings is significant. Choosing a local private cloud solution gives start-ups a big bang for their buck compared to in-house IT or using a wide variety of applications and systems.
They Enhance Scalability
A growth-oriented mindset is a major defining factor of a start-up or growing small business, and having IT solutions that can grow with you can be a significant asset. By virtualizing with a local private cloud hosting provider, you are able to communicate your specific business needs and goals directly to your provider and build a virtualization solution that can grow with you. Most businesses see a 64% improvement in task collaboration and execution with virtualization, so you can ensure that your workflow is seamless even as you bring on new team members and scale up your business.
They Provide The Best Customer Service
Local private clouds are the best choice for start-ups due to their unparalleled levels of customer service. As a growing business, you likely wear many hats and don't have the time to deal with technical difficulties or IT questions. Local teams offer 24/7 customer support without having to deal with bots or sit on hold for hours. This kind of support can give you peace-of-mind that your IT is in good hands and allow you to focus on business development and other aspects essential to your success.
As we look towards the future, virtual desktop integrations are clearly a strong choice for Orange County businesses. Agile and transformative, OC Cloud 9 – based in Lake Forest – customizes Cloud, IT, and cybersecurity solutions to keep your team on track and your data secure. Focusing on responsive, relationship-based support, our team of local experts has been working in IT services for over 20 years. We bring a complete, local technology solution for your Orange County business needs. We conveniently serve our clients throughout Southern California and beyond, offering both remote and on-site services.
Visit our website to learn more about the technology solutions we offer for companies of all sizes.
You might also like