The global pandemic caught many business owners off guard.
Were you one of them?
Smart business owners work with a roadmap of streamlined workflows, connectivity on-the-go, easy team additions, and subtractions - all while keeping their data safe at every turn.
That's why we're here.
Cloud 9's private virtual desktops help connect your team with ease, no matter where they are. These technologies make the transition to a remote working environment easy and successful and can be a valuable asset for business growth during these challenging times.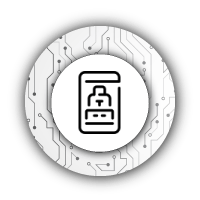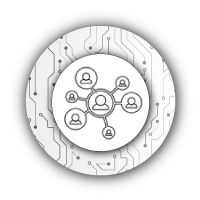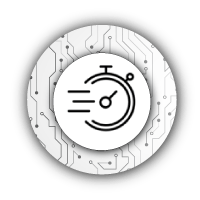 UNPARALLELED CUSTOMER SERVICE
Confident Cloud Client: KniTec
KniTec had invested in OC Cloud 9's virtual desktops prior to the onset of the pandemic, so they were able to focus on adapting their business model to stay ahead of the marketplace. They expanded their product line to include specialized health and safety equipment, like UV disinfecting technology, electrostatic sprayers, and temperature scanning kiosks, helping to slow the spread of COVID-19.
Because they invested in the proper cloud infrastructure, KniTec is prepared for the future, whatever it might hold.
Is desktop virtualization right for your business?
Download our checklist 20 Ways Cloud Solutions Can Optimize Your Business's Remote Work to find out.
If your business isn't taking advantage of at least 10 of the items, you could benefit from a quick conversation with the OC Cloud 9 team!
What's your Score?
Find out now!
Download the Checklist