Why Local IT Support is Better for Your Business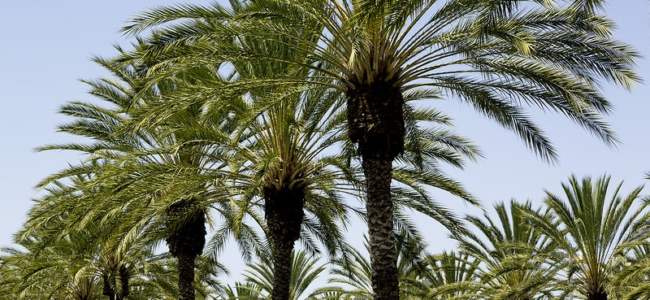 As a growing business, you want to be sure every step you take and every partnership you choose is going to have your best business interests in mind. You want to choose systems and partners that make your business function better and help you focus on your business success, not your minor technical difficulties. When it comes to IT, here are a few reasons why local support is better for your business.
Heightened Security
In 2020 alone, some of the world's biggest companies across industries have been hit by major cybersecurity attacks. It is a common misconception that the big IT hosting companies offer stronger support – these businesses are so established, they must have the best security in place, right? While some top players have highly sophisticated systems, they are also much bigger targets. They host countless businesses on their servers, and choosing to host with them can put you at risk to be a victim of these targeted breaches. Local IT isn't as big of a target as the major hosting services, so choosing local can give you the same sophisticated security measures with less threat from dark web cyber thieves.
On-Call Support
Many of the large IT support and cloud hosting companies outsource their customer service and troubleshooting teams. Doing so helps them cut costs but can be extremely frustrating for you should a problem arise where you need to talk to a representative. Long hold times, automated bots, and language barriers are notoriously difficult to manage with an IT Help Desk. Choosing a local team forgoes all of those issues – you have a small group working with you, you talk to people in your community, and you will talk to a real person exactly when you need them.
People Who Get You
Choosing a local team means that they are dedicated to understanding your company and already have a clear outlook on the environment in which you operate. An on-call team is able to offer in-person support that a big service may not be able to. They can give you real advice because they understand the roadblocks that local businesses face and are committed to helping you thrive.
Agile and transformative, OC Cloud 9 – based in Lake Forest – customizes Cloud, IT, and cybersecurity solutions to keep your team on track and your data secure, regardless of industry or company size. Focusing on responsive, relationship-based support, our team of local experts has been working in IT services for over 20 years. We bring a complete, local technology solution for your Orange County business needs. We conveniently serve our clients throughout Southern California and beyond, offering both remote and on-site services.
Visit our website to learn more about the technology solutions we offer.
You might also like