How To Choose the Best Cloud Hosting Service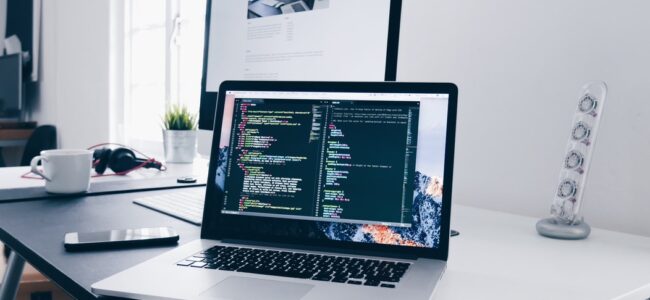 As more companies migrate into the cloud each year and the market continues to grow, choosing the best service provider for your business can be difficult. There are so many options, from big players to localized support that make deciding on a solution easy to second-guess. If you're thinking about making the switch to cloud hosting, here are some factors to consider when choosing the cloud hosting service that is best for you and your business.
Level of Service
Are you looking for hands-off, high-level cloud migration, and don't really need customer support? A big guy or outsourced company may be your best choice. However, if your business is looking for a hands-on, personalized cloud migration experience and customizable solutions? A small, local private cloud hosting service is a great way to go. The level of service offered by a big provider versus smaller private companies is vastly different. Choose local and rooted if you want a team that is on-call whenever you need them.
Security Measures
Every industry is different, and some hosting services offer better protection for your industry than others. When evaluating cloud hosting options, make sure you have done due diligence to understand what security measures they have in place and if any exist for your specific industry. For example, a healthcare provider needs hosting that is HIPAA compliant, with heightened security as the information stored is extremely sensitive. With the wrong hosting, even the big players can get hit with major cyber attacks.
Scalability
As your company grows, you want a system that can grow with you. Business growth is not linear, so finding a cloud hosting provider with a team that can hear your unique business needs and grows your systems to fit accordingly is essential. A solution that is well-established to handle growth, while still offering service that can customize to your needs is ideal.
Manageability
How easy is it to transition your business to the cloud hosting solution of your choice, and once there, how easy it is to manage? These are important questions to ask as you are deciding on a hosting provider. Choosing a local team can ensure that every element of your business needs is accounted for correctly setting up your migration.
Agile and transformative, OC Cloud 9 – based in Lake Forest – customizes Cloud, IT, and cybersecurity solutions to keep your team on track and your data secure, regardless of industry or company size. Focusing on responsive, relationship-based support, our team of local experts has been working in IT services for over 20 years. We bring a complete, local technology solution for your Orange County business needs. We conveniently serve our clients throughout Southern California and beyond, offering both remote and on-site services.
Visit our website to learn more about the technology solutions we offer.
You might also like