Why Pre-Ordering Cloud Hosting Benefits Your Business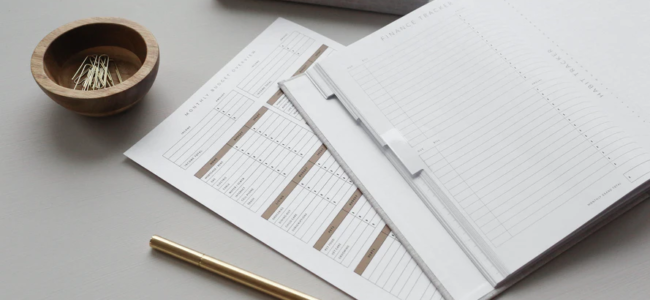 As we approach the end of the year, annual budget reviews are just around the corner. For many Orange County business owners, the unexpected events of 2020 may have changed the way you allocated your funding and left you with an excess budget to spend by the end of the year. If you're feeling overwhelmed and uncertain about how to distribute that money, here are a few reasons why pre-ordering cloud hosting is a smart financial solution for your business.
If you're already using a private cloud:
Frontload a Fixed Cost
For those already functioning in a private cloud environment, you can easily project the fixed cost of maintaining your solutions. You know the fee associated with it each month, so spending your extra budget to pre-order cloud hosting for 2021 can help you free up some of next year's budget for bigger projects and more variable areas of your spending. Frontloading fixed costs kills two birds with one stone – you can mitigate the need to worry about monthly fees for a while and have more freedom to creatively allocate your newly-available extra budget.
Build Strong Relationships
By pre-ordering your cloud hosting solutions for 2021, you can develop a stronger relationship with your private hosting provider. Using your end-of-year budget on this recurring expense gives your provider indirect feedback that you enjoy their services and reassures them that you value the business relationship. You invest in them for the long-term, and they become increasingly invested in your long-term success.
If you haven't signed up yet:
Spending Now Saves Later
By allocating the budget you need to spend towards a transition to a private cloud solution, you're spending necessary money now that is also going to save you money in the long run. Migration to a private cloud environment cuts IT costs for your business by helping you decrease time and money spent on ongoing IT maintenance and troubleshooting. Pre-ordering this service for next year cuts your costs even further by freeing up more of next year's budget to be allocated elsewhere.
Make a Smooth Transition
Choosing to spend your extra budget on a pre-ordered private cloud solution sets your business up for a seamless transition into the cloud. Migrating with OC Cloud9 is already extremely simple for your business, but giving up-front notice of your commitment gives our team even more time to perfect our plan to migrate your business into the cloud and transition quickly and seamlessly.
As we look towards the future, virtual desktop integrations are clearly a strong choice for Orange County businesses. Agile and transformative, OC Cloud 9 – based in Lake Forest – customizes Cloud, IT, and cybersecurity solutions to keep your team on track and your data secure. Focusing on responsive, relationship-based support, our team of local experts has been working in IT services for over 20 years. We bring a complete, local technology solution for your Orange County business needs. We conveniently serve our clients throughout Southern California and beyond, offering both remote and on-site services.
Visit our website to learn more about the technology solutions we offer for companies of all sizes.
You might also like