Top 4 Benefits of A Virtual Desktop Solution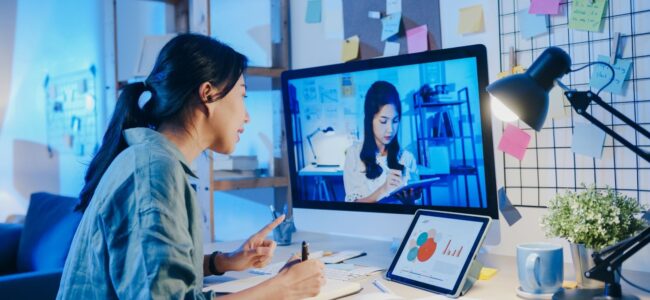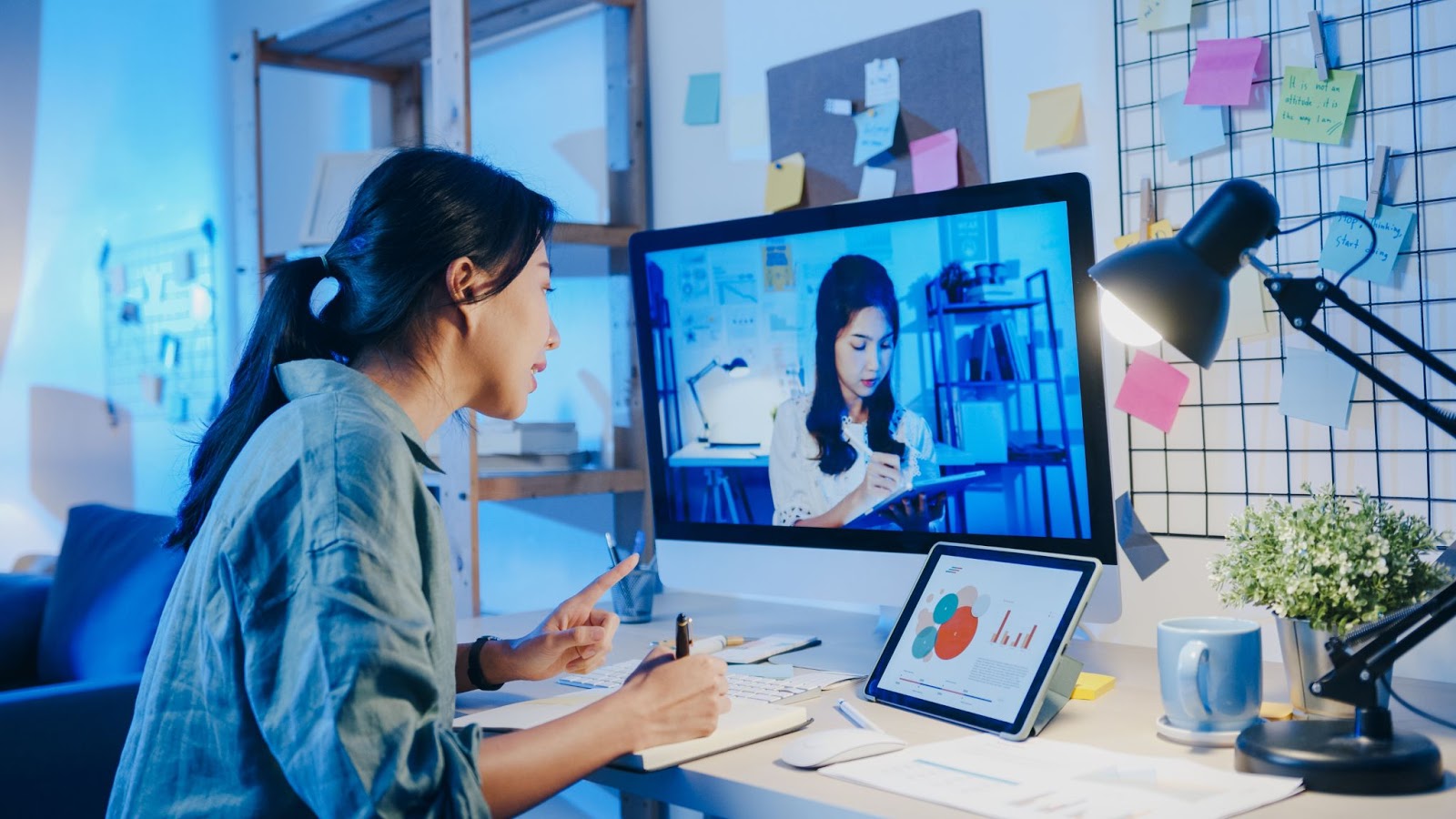 Desktop virtualization, also known as virtual desktop infrastructure (VDI), hosts desktop environments on a central server. This means that any employee on any device can download the virtualized desktop, log in, and begin working as if they were at their desk in the office. In fact, VDI was created to give system administrators and end-users the best of both worlds. 
Take a look at the top four benefits of implementing a virtual desktop infrastructure and how it can help you achieve your business goals. 
Scalability 
As your company grows, you want a system that can grow and change with you. Finding a well-established cloud solution that can be customized to your needs is ideal. 
Virtual desktops are a great choice for businesses that need support when it comes to team management. After an employee profile is set up, it's easy to turn them on and off as your team changes. In addition, adding new employees is much quicker and easier than traditional management systems. A traditional system requires you to add a new team member to countless systems. With a virtual solution, you only have to do it once. 
Security
As organizations grow and continue to connect online, digital security has become an increasingly essential concern. 
When data is stored on multiple devices, it's harder to secure. With a virtual desktop, data is stored on a central system, making that data much easier to protect. All data is centrally managed, allowing you to keep track of how it is accessed and what rules should be put in place to protect it. 
Reliability 
With a virtual desktop, you no longer rely on individual workstations that are subject to system failures or other unforeseen circumstances. Instead, you can rely on virtual desktops to keep your data stored in a safe, centralized location. In addition, backups are performed multiple times each day to ensure that your information is protected and easily restored. The reliability of cloud solutions vastly minimizes any downtime and potentially catastrophic damages in the event of a system failure. 
Portability
With virtual desktops, employees and members of your team will be able to access critical work resources regardless of their location, situation, or device. Imagine a remote workforce that can suddenly leverage the same technology regardless of their device or location and how beneficial that can be for your company. In the modern world, especially for the growing hybrid workforce, portability is essential. 
Whether you are looking to implement a Virtual Desktop Solution for your business, your design projects, or for your personal use, we are here to help. 
As we look towards the future, the protection of a private cloud is clearly a strong choice for businesses in the Orange County area. Agile and transformative, OC Cloud 9, located in Lake Forest – offers customized Cloud Solutions, Hybrid IT Services, and Cybersecurity Solutions that will keep your team on track and your data secure. Focusing on responsive, relationship-based support, our staff of local experts has been providing IT Solutions for over 20 years. We execute comprehensive, local technology solutions that meet the needs of  Orange County businesses. We conveniently serve our local clients throughout Southern California and beyond, offering both remote and full-service technology services. 
Visit our website to learn more about the cloud and on-premise solutions we offer for companies of all sizes.  
You might also like