Virtual Desktops: An Important Part of Our Present and Future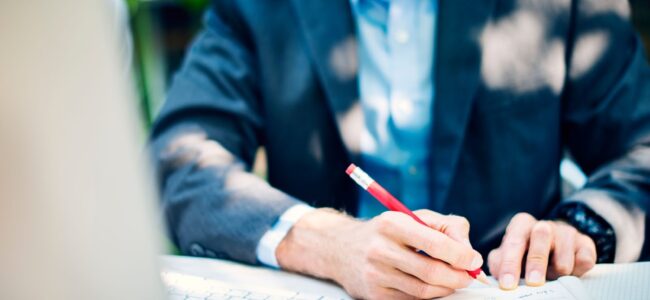 Virtual desktops, especially over the past year, have become an increasingly powerful tool for organizations. They have become an essential part of everyday tasks and have played a significant role in supporting remote work requirements. 
Virtual desktops are not bound by hardware; they are virtual replicas of physical desktops, enhanced with additional benefits. They can be accessed from any location and any device. Here at OC Cloud 9, we create virtual desktops in a cloud Virtual Desktop Infrastructure. All the IT work is managed by us and our team, helping companies reduce IT hassles and saving additional costs. While flexibility and affordability are big reasons for virtual desktops' current popularity, let's look at how they will impact the future. 
Increase in Flexibility
With virtual desktops, employees can work comfortably in a hybrid office environment, which more companies will adopt in a post-pandemic world. As employees shift between working in the office to working at home, they can deliver better performance by having all of the necessary resources at their fingertips. A virtual desktop allows them to work from their desired location, at their desired time. This flexibility creates a more positive and employee-focused company culture. 
In addition, a virtual desktop can allow companies to implement a "Bring Your Own Device" policy to give employees the opportunity to work from their personal devices, even when they are in the office. 
Easy Provisioning
As the world continues to shift and change, so will your team. Creating or setting up a desktop for new employees has always been a time-consuming task for companies. With a virtual desktop solution, your new desktop can be created instantly with a management portal by your IT team. 
When you let a provider like OC Cloud 9 do all the heavy lifting, all of the strenuous IT gets taken off your plate, resulting in an entirely managed desktop with pre-installed applications at your employees' fingertips. All of the company software applications that your organization uses daily will be hosted by our OC Cloud 9 Virtual Machine. 
Providing a High-End Customized Desktop
You may notice that your physical desktops have a set of specifications that causes a lack of flexibility when it comes to customization. For example, if you want to increase storage space, you will have to replace the entire hard drive or add another, both of which cost time and money. 
With a virtual desktop, you can customize memory, storage, and the number of desktop requirements instantly. You can also provide your employees with desktops customized to align with their job profiles and duties. 
If you are looking to set your company up for success in the future, check out our Cloud9 Complete Business Solution and move your company into the cloud today. We meet the unique needs of your business without any hardware or software investment. 
As we look towards the future, virtual desktop integrations are clearly a strong choice for Orange County businesses. Agile and transformative, OC Cloud 9 – based in Lake Forest – customizes cloud, IT, and cybersecurity solutions to keep your team on track and your data secure. Focusing on responsive, relationship-based support, our team of local experts has been working in IT services for over 20 years. We bring a complete, local technology solution for your Orange County business needs. We conveniently serve our clients throughout Southern California and beyond, offering both remote and on-site services. 
Visit our website to learn more about the technology solutions we offer for companies of all sizes.
You might also like