How To Keep Your Team Connected and On-Track During Changing Times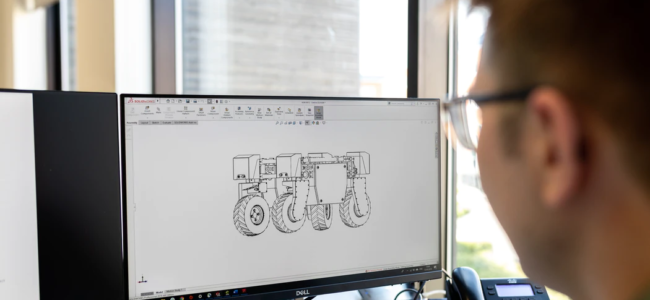 The year 2020 has come with an onslaught of unexpected shake-ups, fast-changing times, and uncertain futures. For a business owner trying to manage your team, this can make productivity and collaboration difficult. To instill confidence in your business's future, here's how to keep your team connected and on-track during these changing times.
Be Compassionate
To keep everyone on your team focused and on-track, you need to make your team feel like they are cared for at work. Company culture can take some time to develop, but especially during times like these, showing your employees you are there for them is essential.
Check-in on each member of your team regularly, and be prepared to offer more flexibility if needed to help propel your team successfully through every change that comes your way. A team that feels cared for is a team that wants to work hard to help the business succeed.
Focus on What You Can Control
There are many factors out of our control during changing times – decisions you once had final say over have now become judgment calls at a higher level. It can sometimes feel difficult to stay on-track when you feel like you don't have a handle on the situation. To stay connected and on-track, focus on what you can control. An easy way to control all aspects of your company is to set up virtual desktops for each member of your team to streamline your business processes and manage all your company needs in one place.
Make It Easy
The best way to keep your team functioning like normal is to make it as easy as possible for them to do so. Implementing a virtual desktop that is hosted on a private cloud allows you to consolidate your systems and easily collaborate among employees from any remote location.
According to a study by BBC, productivity improves by 13% when staff works remotely. Making it easy for everyone to connect and collaborate can mean even more efficiency and productivity, even when your workflow doesn't look like it once did.
As we look towards the future, virtual desktop integrations are clearly a strong choice for Orange County businesses. Agile and transformative, OC Cloud 9 – based in Lake Forest – customizes Cloud, IT, and cybersecurity solutions to keep your team on track and your data secure. Focusing on responsive, relationship-based support, our team of local experts has been working in IT services for over 20 years. We bring a complete, local technology solution for your Orange County business needs. We conveniently serve our clients throughout Southern California and beyond, offering both remote and on-site services.
Visit our website to learn more about the technology solutions we offer for companies of all sizes.
You might also like