Why is virtualization and the cloud so important?
The all-too-present pandemic that currently covers the globe seems to have set off a trend promoting remote work. Many companies have begun to notice that working from home can reduce operating costs, increase employee retention, and boost productivity. In a study conducted by Owl Labs, approximately 30% of people interviewed said that COVID-19 was the kickstart to begin allowing remote work at their company. The same study also showed that remote workers are 35% more productive than those who work in corporate offices. Collectively, an estimated three-fourths of companies have plans to permanently shift to allow more remote work even after the quarantine mandates end.
How can you work from home?
There are several ways that employees can work and collaborate from the comfort of their home. If you use Microsoft Office, OneDrive can allow someone to access the same file from any machine that has Office installed on it. However, some specialized software lacks this accessibility. You may need to be physically networked to other machines in order to access the software.
There is software that allows remote access of a computer. You could remotely access your work computer from home. This would allow you to eliminate the issues with special software. However, this requires the machines at the office to be running at the same time your computers at home are. If something goes wrong and you cannot connect, then the issue may have to be resolved in person. You could be down for the entire day, or worse, you could lose your work if your company does not have a back up plan in place.
Finally, there is the answer to all of the issues the other two solutions present: cloud-based desktops and software virtualization. All of your data is securely stored on a virtual machine at an offsite data center with redundant backups. You can access your desktop from anywhere, whether it be a computer, a smartphone, or anything with a web browser! Your office doesn't have to burn electricity when no one is there, and you have access to a dedicated tech staff which will help you resolve any bumps in the road at any time of the day.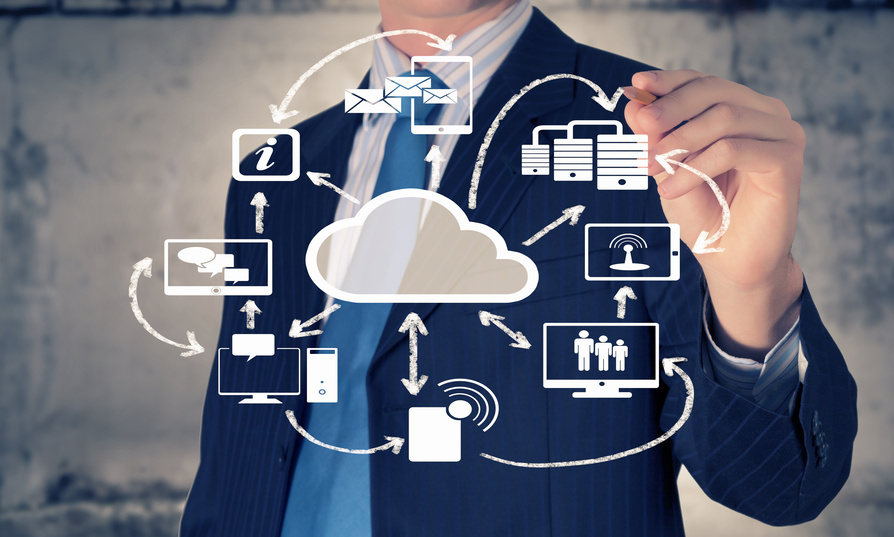 Why is virtualization the best choice?
Compared to other options, virtualization and the cloud offers the strongest versatility and secure data protection. In the unlikely case of storage device failure you can count on guaranteed data redundancies.
Considering how popular it has become to work from home, the ability to access your workstation from theoretically anywhere with a computer and an internet connection will eliminate any loss of productivity. That's why OC Cloud9 is committed to bringing you the best possible experience to the table.
For more information about Virtualization and the cloud, contact a member of our Cloud Team at 949-699-6619.
You might also like