Cloud Computing vs Virtualization: The Differences and Why They Matter to You
The movement from physical hardware to a virtual environment has to be one of, if not the largest technological improvement to businesses around the world in the last decade. Cloud computing and desktop virtualization offer unparalleled security for both you and your company. However, there is a lot of confusion regarding the differences between Cloud Computing and Virtualization. While the end user appearance may be similar, the two solutions are completely different from each other when it comes to infrastructure, setup, and maintenance. Whether you're managing a large group of hardworking individuals, or just looking to keep yourself secure and safe, it's important to educate yourself on the differences so that you can better understand what is right for you and your needs.
What is Virtualization?
Virtualization works off SaaS (Software as a Service). It can be used to set up virtual machines (VMs) or virtual storage that is accessible on a local network. The advantages of Virtualization are clear, as a single machine can be transformed into multiple work environments, dramatically reducing infrastructure costs. While you can easily set up virtualization with any number of machines, expansion is incredibly difficult and a single machine failure can cripple an entire network.  When you set up multiple VMs on a single physical server, the processing power and storage capacity are completely dependent on the hardware of the physical server.  Additional cloud servers cannot be added on to increase performance of already existing VMs. Accessing a VM is also more restricted, as you generally have to be on the same network to access the virtual servers.
What is Cloud Computing?
Cloud Computing works on IaaS (Infrastructure as a Service). Cloud infrastructure is dependent on initial Virtualization, but the features of the Cloud greatly distinct it from its foundation. It's very complicated to set up, but once it has been it is very expandable and easy to access. You can log into the cloud with just about any device that has an internet connection (not including smart fridges, but we'll get back to you on that one)! Since any number of machines can work together to host a cloud service, a failure of a single server won't take down your network. If the cloud network is large enough, a single server failure will not affect the end user at all! Cloud can also be privatized with specific encryption and security in order to maintain compliance with certain standards.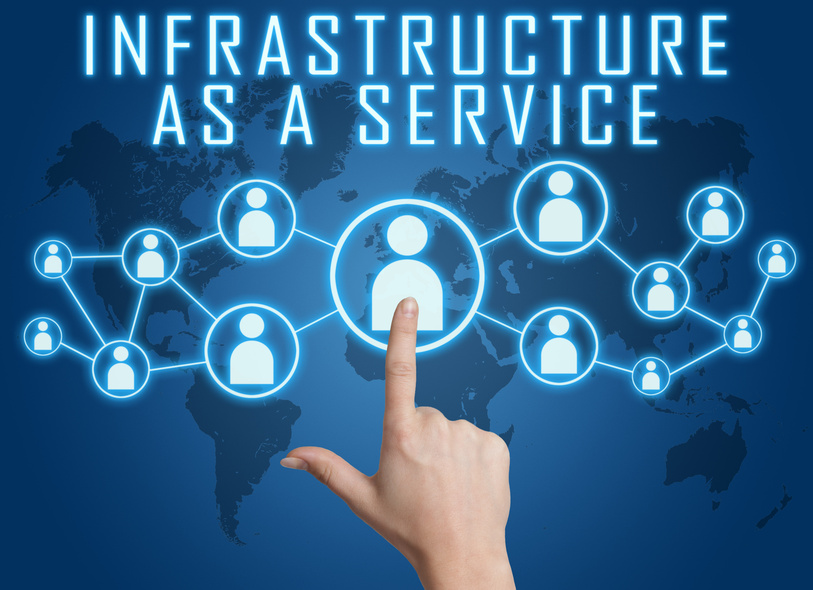 Despite arguments of which one of these solutions is more useful, both serve an equally important and unique role in companies globally today. Cloud Computing allows for more accessibility protection against data loss, while Virtualization can be utilized for ultra-secure internal networks to prevent hacks and data breaches from crippling a business from the inside out. If you or someone you know runs a company has concerns about security, data loss, or business uptime in the event of a hardware failure, send them to Orange County Computer to have a conversation about the future of their business with OCCloud9! According to the 2018 Gartner Worldwide Cloud Services Market Forecast, "Companies that move to the cloud are expected to have a 26% growth annually over competitors that are not." Get ahead of the competition, and convert to the digital world known as the Cloud!
You might also like