Orange County Businesses That Benefit From Switching to a Private Cloud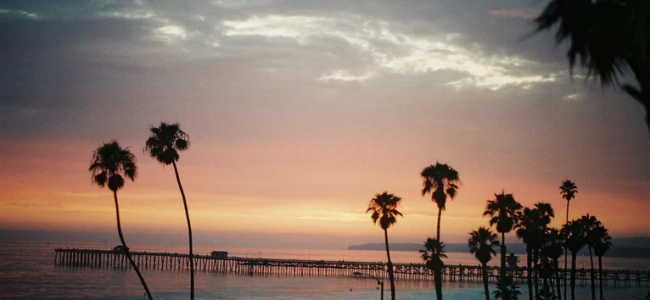 From San Diego to Santa Barbara, Southern California is a hub for great business. If you're a business owner, choosing solutions and strategic decisions that push you towards better business success is always the goal. When it comes to the best IT solutions for you, switching to a private cloud can be an asset for almost any business type.
Looking at Orange County businesses, here are some that benefit from switching to a private cloud.
Compliance-Heavy Industries
If you are in an industry where HIPAA, PCI C DSS, or AICPA SOC compliance is a necessary aspect of your managed IT, a private cloud can be the right choice for your business. Hosting with OC Cloud9 can take some of the stress and confusion out of managing these compliance standards and offer your business peace of mind that you are meeting the regulations your industry requires. Our private cloud solutions are structured to support many different compliance standards, and our team is well-versed in how to ensure your company is following the rules and regulations.
Start-Ups
Entrepreneurs and start-ups also see great success from running their businesses in a private cloud environment. You're likely wearing many hats to try and get your company off the ground, and managed IT in a virtual environment can make it easy to keep all of your data, information, and systems organized and accessible in one easy place. Additionally, private cloud solutions are scale-ready, and can easily grow and expand as your business does.
Architecture & Construction
As an architect or contractor, developing and designing projects in systems with slow graphical processing can be a pain. In OC Cloud9's accelerated virtual desktops, intense graphical processing is a non-issue. Computer-assisted design (CAD) software like SolidWorks, Autodesk Autocad, SketchUp, JR2C, and more can be easily integrated into a private cloud environment, making collaboration and on-time delivery significantly easier.
---
As we look towards the future, virtual desktop integrations are clearly a strong choice for Orange County businesses. Agile and transformative, OC Cloud 9 – based in Lake Forest – customizes Cloud, IT, and cybersecurity solutions to keep your team on track and your data secure. Focusing on responsive, relationship-based support, our team of local experts has been working in IT services for over 20 years. We bring a complete, local technology solution for your Orange County business needs. We conveniently serve our clients throughout Southern California and beyond, offering both remote and on-site services.
Visit our website to learn more about the technology solutions we offer for companies of all sizes.
You might also like