Managed Hosting Solutions to Fit Your Needs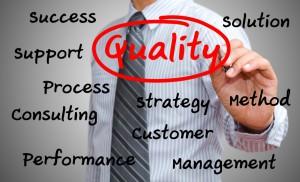 We will work with you to customize a Managed Hosting solution that integrates the level of service and type of architecture that is best-suited for your specific needs.
Managed Private Clouds
The scalability of the Cloud combined with the security and control of a fully dedicated, managed environment.
A Private Cloud can be a key component of any Enterprise IT strategy. The power of a Private Cloud lies in its ability to combine the rapid scalability and self-service functionality of a Public Cloud, with the power and reliability of dedicated resources. The end result is that organizations are better able to adapt to dynamic web-facing workloads, optimize costs and heighten business agility.
Managed Co-location
Put down the hardware. Get out of the data center. And take a step up from traditional co-lo so you can focus on your OS and application.
While our experts are handling the networks, physical hardware and data center, you will still need your own experts if you want to manage your application infrastructure. So accurately assess your in-house technical expertise. If you don't have expertise in customizing your OS, web server, database server, etc., managed hosting may be the better fit. Typically, Managed Co-location works for more mature companies with a history of in-house or traditional co-location hosting, versus startups or small businesses. It's also a smart alternative for those whose app is the core of their business.