How Companies Are Finding Versatility With Virtual Desktops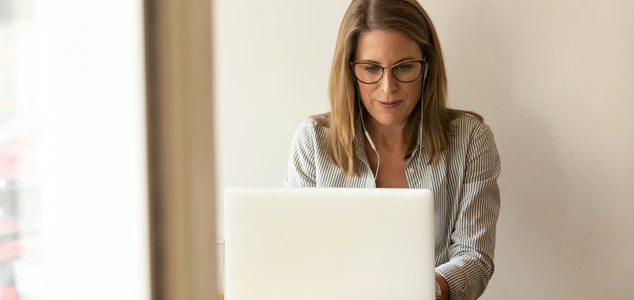 Virtual desktops are changing the way many companies function. Streamlining applications, organizing management, heightening data security, and cutting costs by eliminating the need for on-premise systems are just some of the benefits companies have seen from making the switch to virtualization. The enhanced business performance that virtual desktops offer is apparent in many forms. Here are some of the many ways companies are finding versatility with virtual desktops.
Versatile Workspaces
Virtual desktops for your business allow flexibility for employees when choosing their workspace. Team members who prefer to work in-office are able to, while others can easily choose to work from home or another remote location without negatively impacting communication or workflow. During these times of uncertainty, the option to work remotely is a major asset for continued company growth and overall business success.
Versatile Management
These types of virtual desktop solutions also offer company leaders a simplified space to manage their teams. Virtual desktop integrations consolidate user profiles into one easy-to-manage space and allow managers to easily stay versatile in their team organization and oversight. Business virtual desktops give you the ability to easily turn on and off employee profiles – helping your administrative work quickly pivot as your team changes. This is ideal for growing companies looking to scale teams and can offer the versatility your IT management needs to properly onboard and offboard employees.
Versatile Industry Application
One of the most notable benefits of virtual desktop's versatility is its ability to customize to specific industries. Virtual desktop integrations mitigate the need for you to purchase multiple industry-specific software and instead help streamline any and all applications into one easy-to-manage place. At OC Cloud 9, HIPAA-compliant virtualization is offered for healthcare professionals – helping speed up the entire treatment practice by removing the barriers many healthcare providers face when having to log in and out of so many systems – and virtual desktops customized for start-ups, that can keep even the most budget-conscious entrepreneurs happy by saving on many of the costs associated with using on-premise solutions.
Find a virtual desktop provider that understands your business needs and can custom tailor a solution that delivers what your team needs to work productively. Virtual desktop integrations are a strong choice for Orange County businesses during these times. Agile and transformative, OC Cloud 9, based in Lake Forest – just minutes from the Irvine Spectrum business park in Orange County, customizes Cloud, IT, and cybersecurity solutions to keep your team on track and your data secure. Focusing on responsive, relationship-based support, our team of local experts has been working in IT services for over 20 years. We bring a complete, local technology solution for your Orange County business needs. We conveniently serve our clients throughout Southern California and beyond, offering both remote and on-site services. Visit our website to learn more about the technology solutions we offer for companies of all sizes.
You might also like